May 2019: Field work in and around Joshua Tree National Park!
January 2019: A new paper about early arc magmatism in the southwestern US Cordillera now published in GSAB. You can find it here.
November 2018: A new paper looking at along-strike variability in the Coast Mountains Batholith, British Columbia, was recently published in G-cubed!
You can find it here.

August 2017: Lots of travel and lab work over the summer, including new DZ analysis of these beautiful zircons :).
CL image by MS student Bret Sample.
April 2017: Spring field work, sedimentary rocks edition. Beautiful weekend in the southern California Mojave Desert.
February 2017: Successful recon trip to Last Chance Canyon to check out Miocene volcanic and volcaniclastic rocks of the El Paso Basin, California. 
January 2017: Went with a team of undergrads to the Arizona LaserChron Center to zap a ton of zircons. We collected U-Pb ages, trace and rare earth element data, and Hf isotope data on igneous zircons from the Coast Mountains and Sierra Nevada batholiths. It was a great trip! 
November 2016: New field work in Organ Pipe Cactus National Monument. Beautiful weather, complicated rocks, and good company :).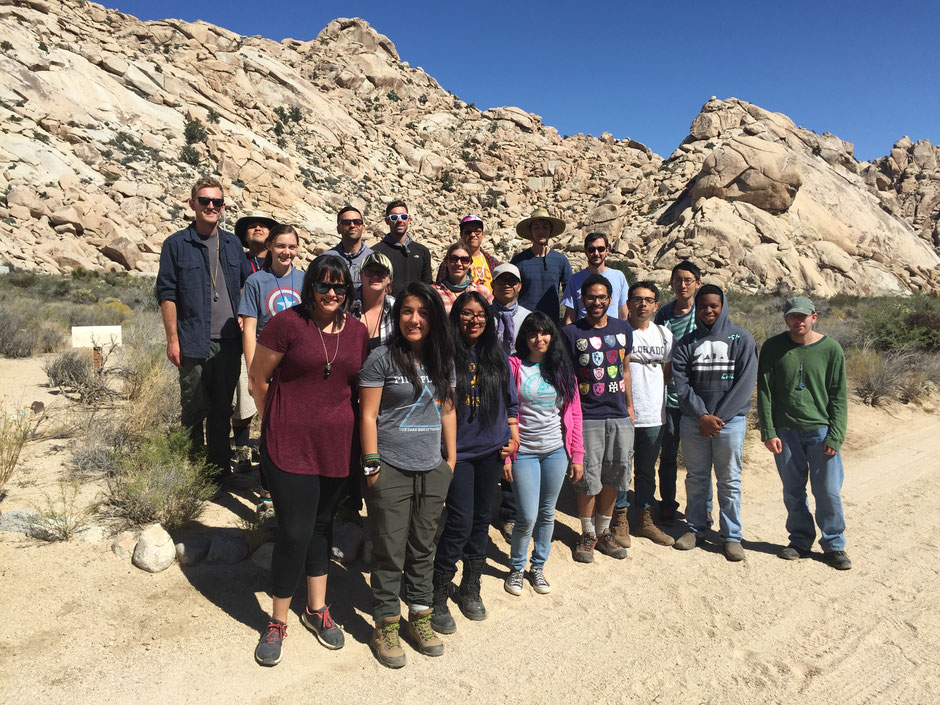 October 2016: Fun trip to the Mojave with the Earth Materials group (seen here at the Granite Mountains preserve).
September 2016: Visited the Univ. of Wisconsin SIMS lab with MS student Emily Homan. Got some exciting new zircon O isotope data!
August 2016: New MS students Bret Sample and Marius Vilkas arrive CSUN!
August 2016: Co-led a fun CSUN Fall Field Frolic trip to the White - Inyo Mountains. Sitting in front of a cool pluton / wall rock contact. Also pictured: MS students Eric McDonald and Vincent Zhao :)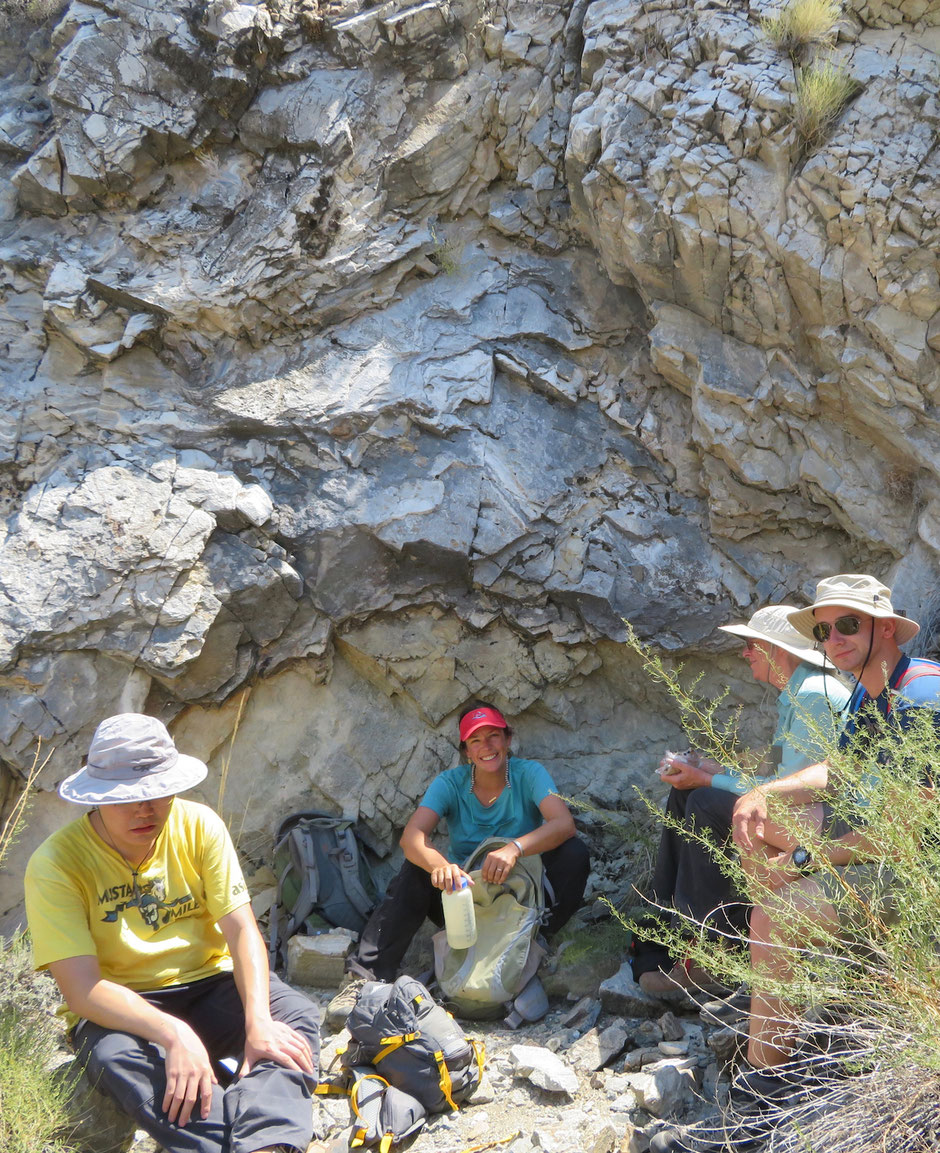 Photo credit: Nancy Van Wagoner
July - August 2016: Wrapped up field work in the high Coast Moutains batholith. Margi Rusmore and Glenn Woodsworth on the Franklin glacier, with Mount Waddington, the highest peak in the Coast Mountains, behind them.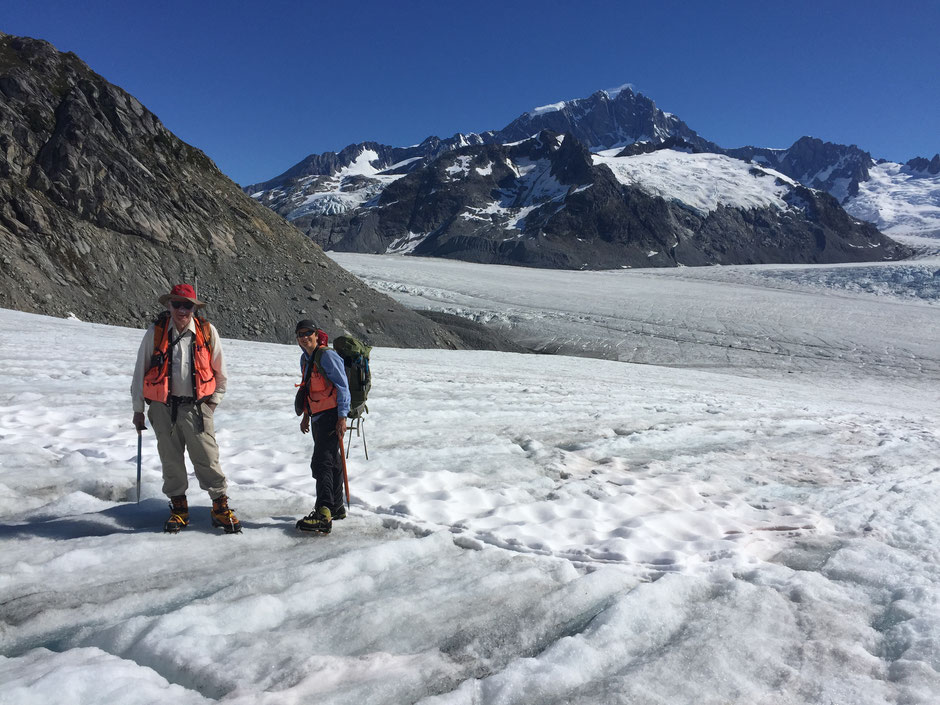 April 2016: MS student Emily Homan awarded a GSA graduate student research grant!